Squarespace
certified squarespace circle web development
Squarespace Web Design & Management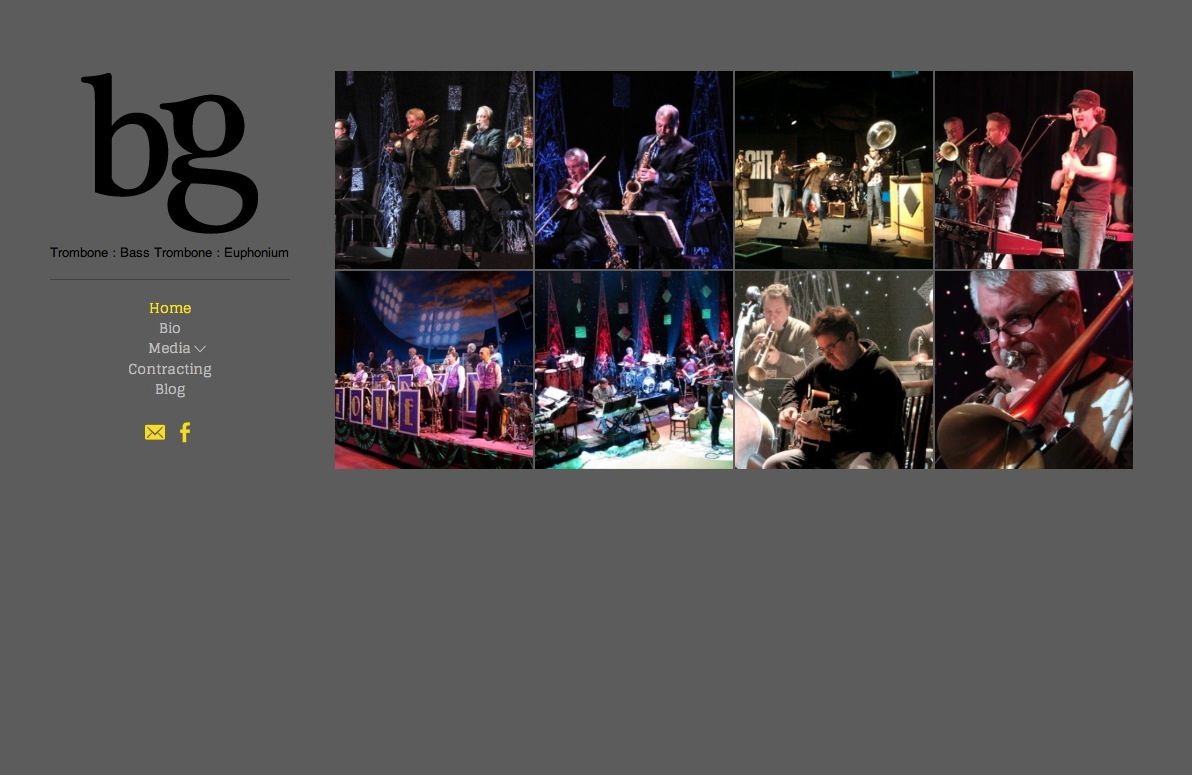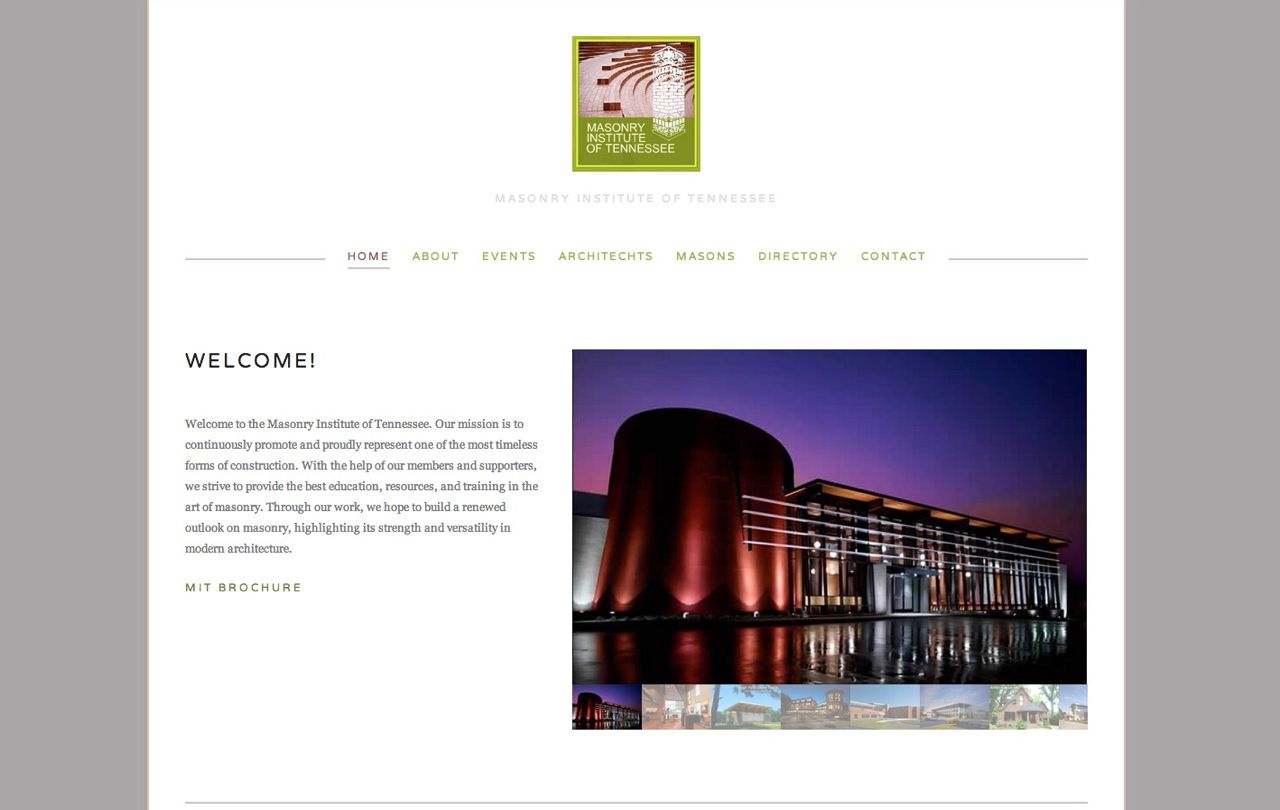 Take your business to the next level!
The web is a wonderful tool for promotion, networking, and attracting new business. NelsonWerks has been supplying custom Squarespace websites, logo design, and graphics for years. A website or blog speaks volumes more about your brand and business than a generic Facebook page, and allows a level of ad-free personalization that lends a professional edge to any business or individual.
Why Choose NelsonWerks?
20% off Squarespace annual fees the first year

6-Month site build time with no fees

Search Engine Optimization

Mobile site formatting

Customized site layouts

Paywall / Member-Only site areas

Online commerce
It has never been easier to have an online presence for yourself and your products. Whether it's a retail, portfolio, or personal website, NelsonWerks can find a custom, creative, and scaleable solution for you and your business.
- Hans