Photography
drone imagery & data, creative photography, and custom projects
What sets NelsonWerks apart?
Commercially Licensed for sUAS (Drone) Operation

100+ documented sUAS flight hours

Fully Insured

Professional Project Management

Detailed mission planning

Flexible Scheduling
Event / Creative
Capturing moments requires a lot more than just flying up and snapping a picture. With over 100 hours of piloting experience, NelsonWerks can provide the multi-axis maneuvers and piloting skills needed to capture any scene. We have had the pleasure of partnering with Moo Creative Media, the Nashville Predators, and many other independent photographers and filmographies in the Greater Nashville area. With over 10 years of experience in the entertainment and media production industry, NelsonWerks can provide not only the capture of the content, but editing and audio production as well.
Real Estate
Aerial Imagery can provide unique views of any property. NelsonWerks provides not only Aerial footage of your property, but also does interior HDR photography and videography. Depending on your budget and the type of property being listed, NelsonWerks has competitive pricing packages that will provide the media solution that you need for your listing. For pricing, call or message!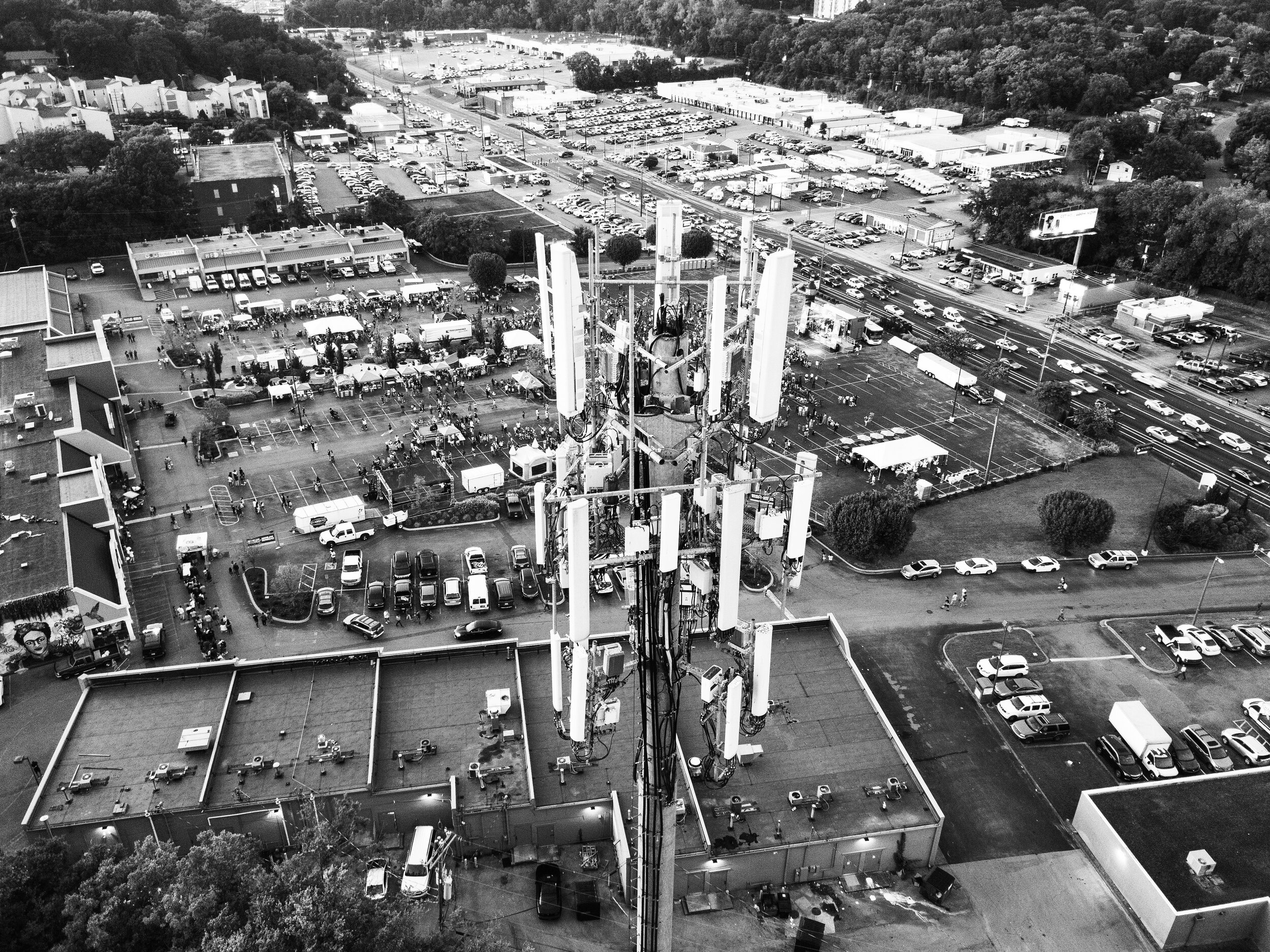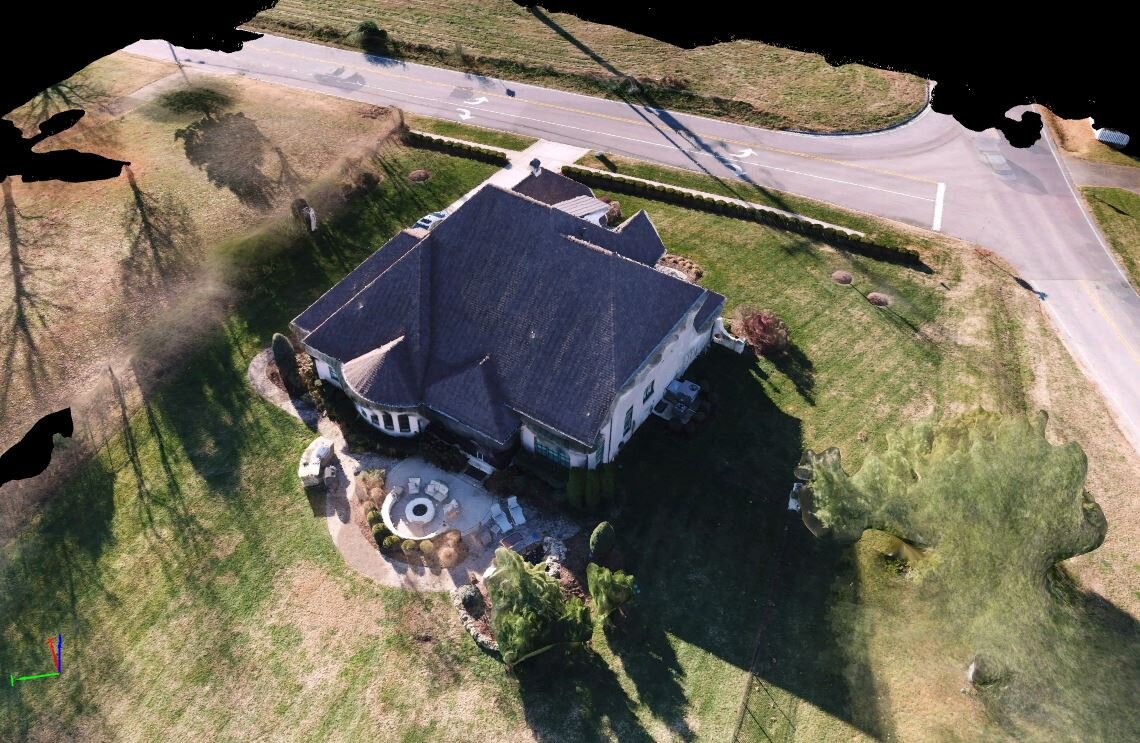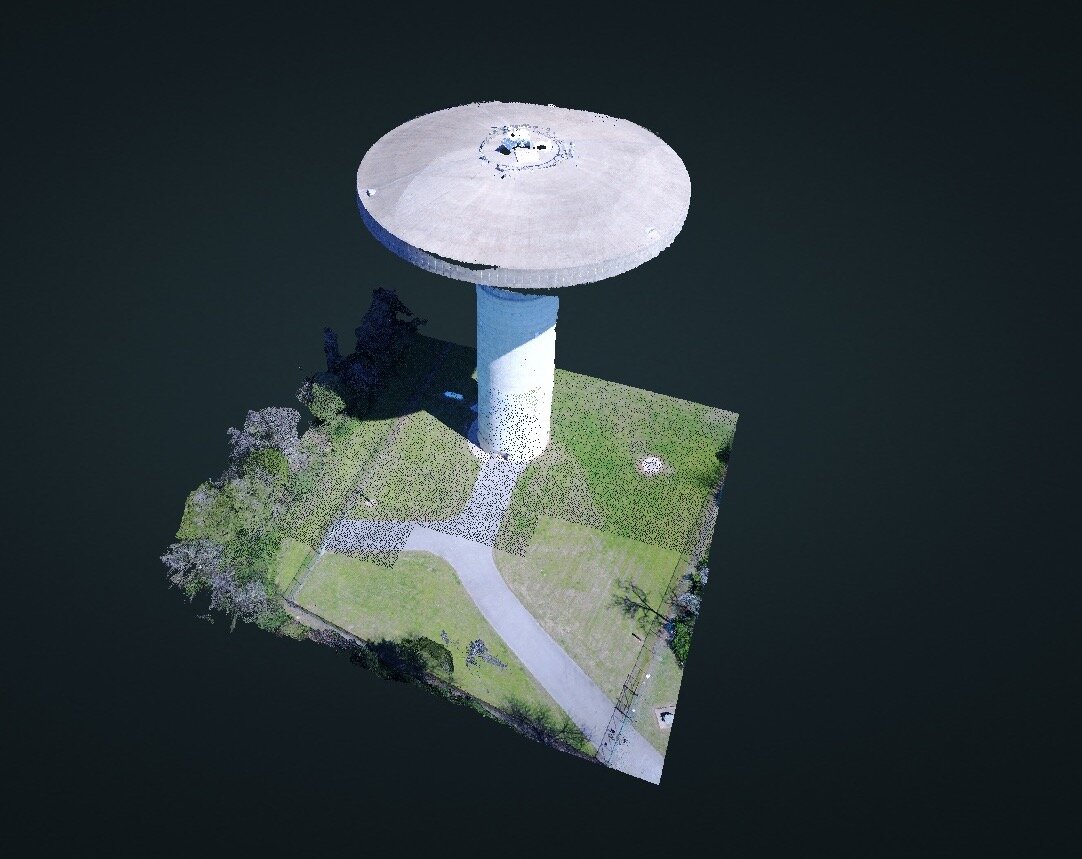 Industrial
UAV (Unmanned Aerial Vehicles) are delivering data to developers, architects, and industry that was previously attainable only a high cost. Now, companies can get modeling, mapping, elevation data, and more from UAVs. NelsonWerks can supply any of the data that your business needs for your project at a fair price, and provide that data in a time frame that works for your project. Do you need daily, weekly, or monthly progress reports on a project? Elevation maps for a prospective land purchase? Volumetric stockpile data? 2D / 3D mapping of a property or building? Contact us for a quote today!
Services
2D / 3D Modeling

Mapping and Site Survey

NDVI Data

Volumetric Data

Roof Inspection

... and more